Welcome to the website of the first Tornjaks in the Czech Republic
I think somebody said that there are people (in our case dogs),who come into our lives and disappears without trace. Some, however will remain in our hearts and they will leave their mark and we will never be the same again.
We welcome you to recognize Tornjak as one of those who will certainly live their marks. Know him as infinitely loving family member who will have a place in your heart for the rest of your life.
For 2019 we are planing mating with our Aphra and stud with new blood from Croatia
JCH Aphrodite smile Tor Bohemia
HD:A/A, ED:0/0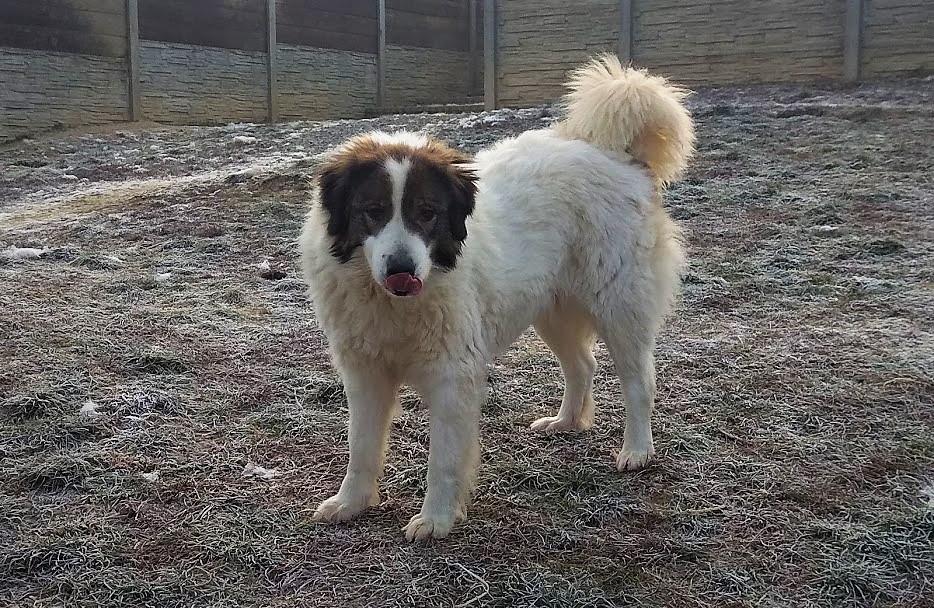 a
Luzan
HD:A/A, ED:0/0