WE HAVE PUPPIES, 6 MALES AND 3 FEMALES!!! born on 12.2.2016
!!! ONLY 3 MALES AVAILABLE !!!
Jak fena, tak i pes jsou oba v nešem vlastnictví, a je možné je kdy koliv vidět.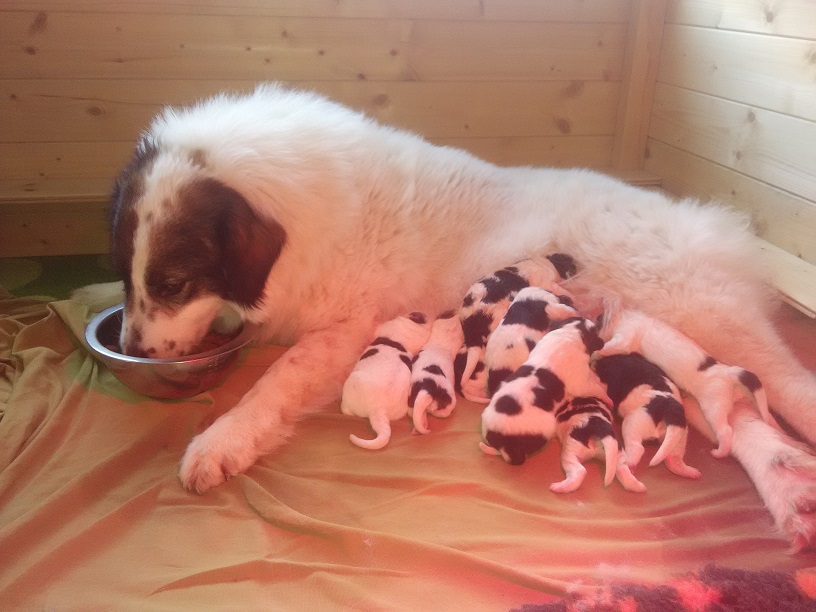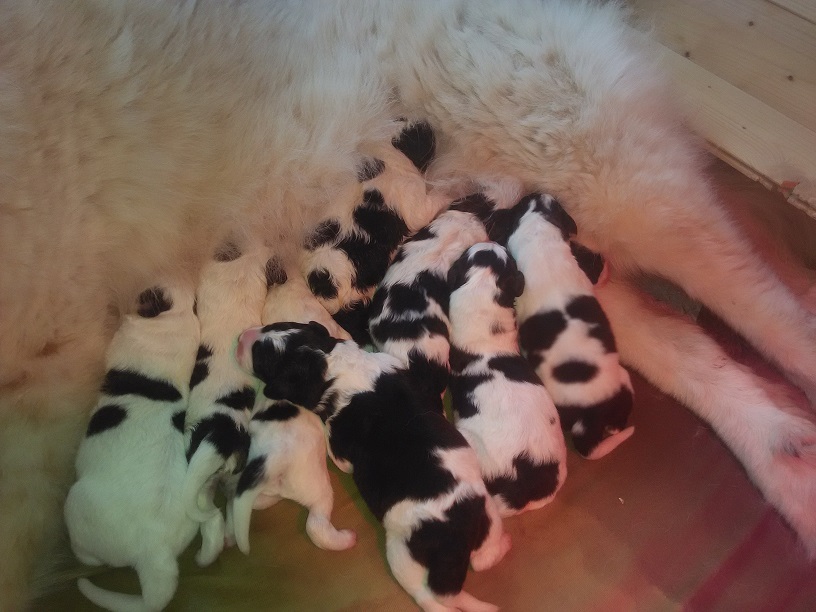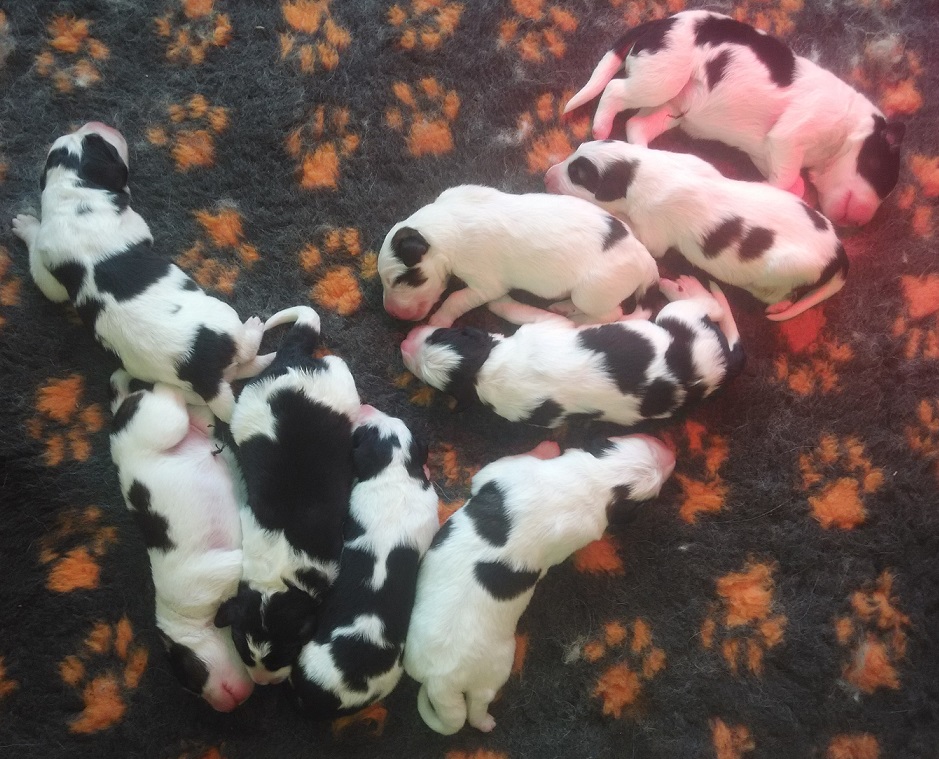 FATHER OF B LITTER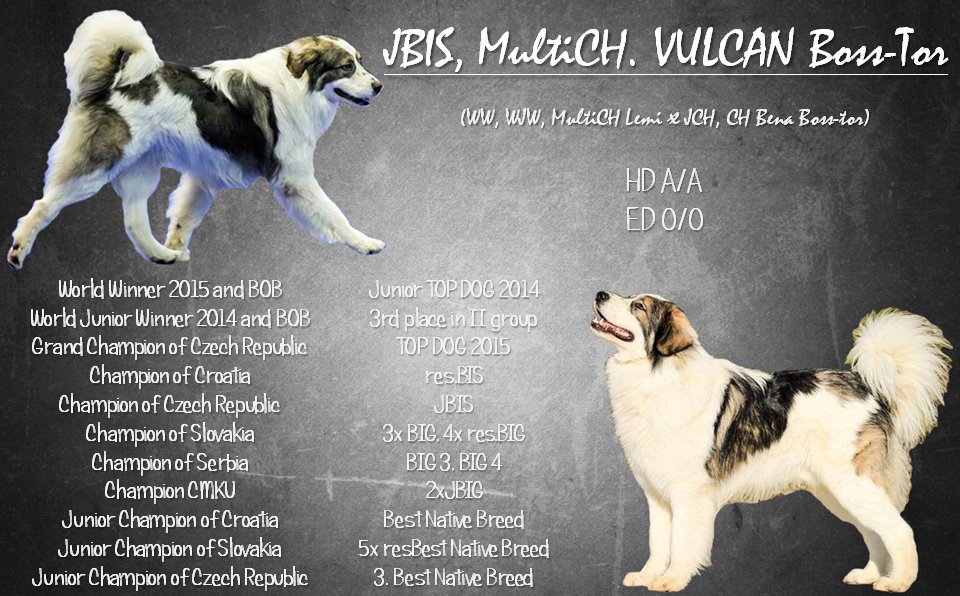 MOTHER OF B LITTER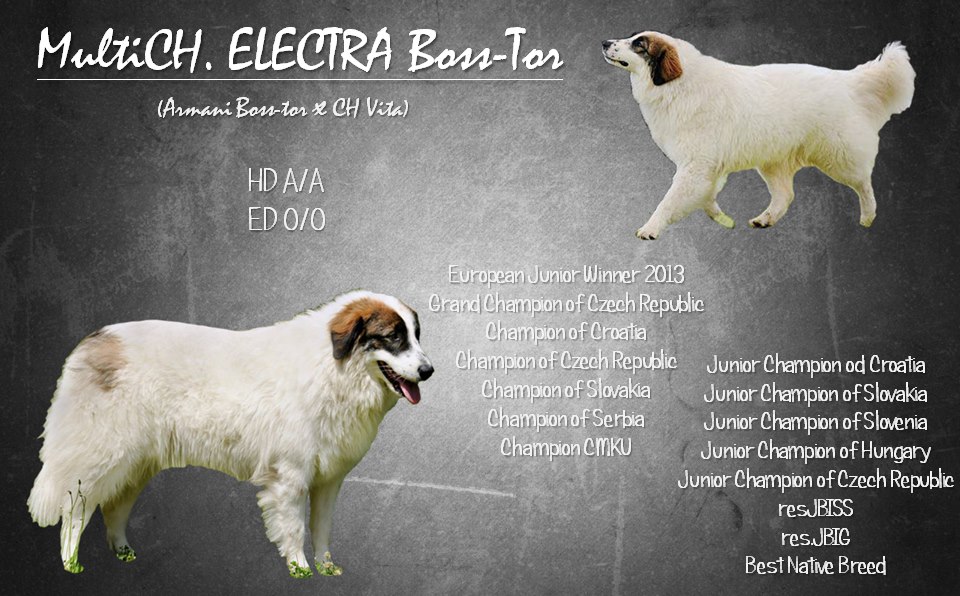 štěňata plánujeme na leto 2016
we are planing pupps on summer 2016
HAPPY WE FOUND SO BEAUTIFUL AND TYPICAL TORNJAK MALE!
We presents you future father of our "B" litter!
JBIS3, rBIS Baby, BIS Puppy Tyler Boss-tor
HD:A
s: Multi EW, CH Gord Zagrebački Biseri, HD:A
m: CH Vita, HD:A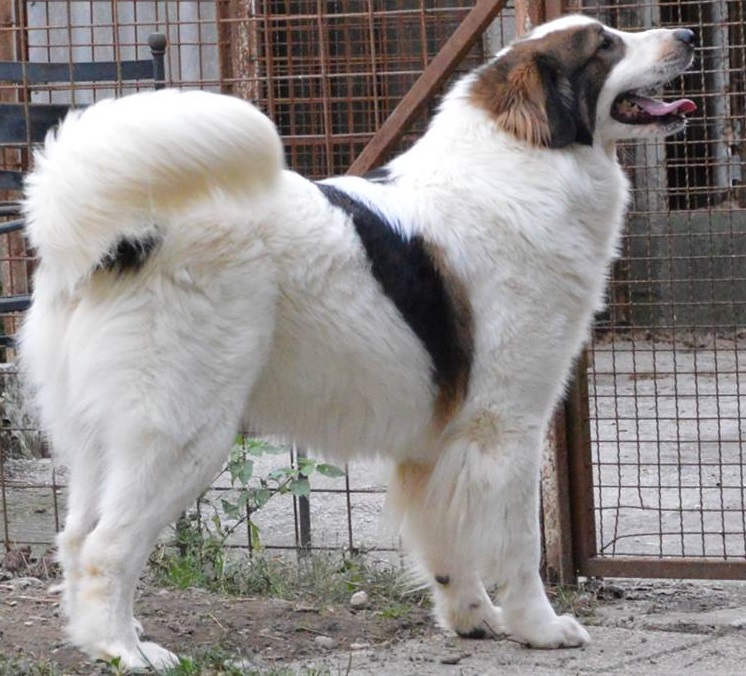 &
WJW, JCH Venera Boss-tor
HD:A/B, ED:0/0
s: WJW,WW,JCH, CH Lemi, HD:A
m: JCH, CH Bena Boss-tor, HD:A